Cielo Vista Ranch is among the finest elk, deer, and sheep hunting properties in the world
The property is home to thousands of elk and deer, and huntable populations of Rocky Mountain Bighorn Sheep. For the last 10+ years, owners meticulously managed the property for trophy animals by imposing strict harvest limits and an archery-only hunting policy. These strict management principles have yielded impressive results.
1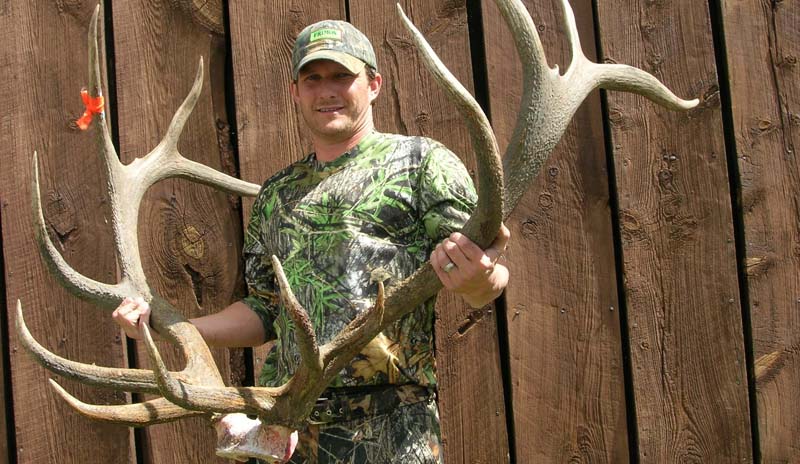 2
3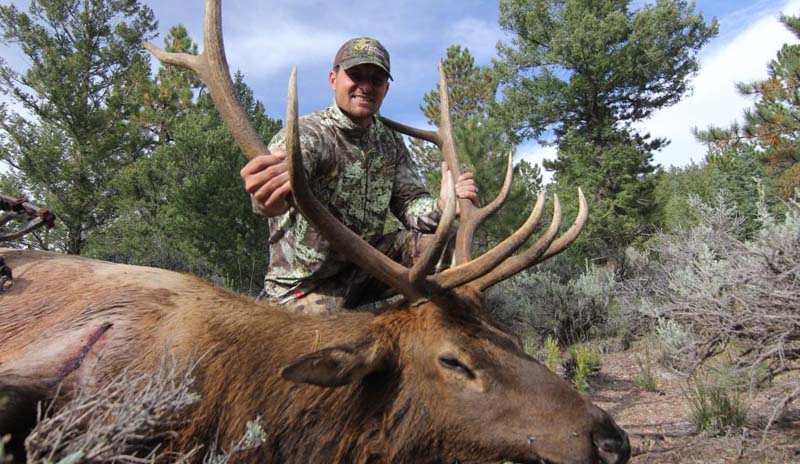 4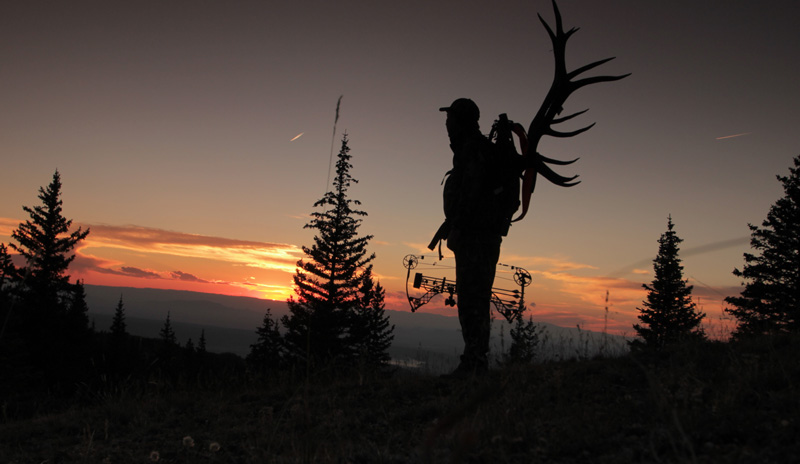 5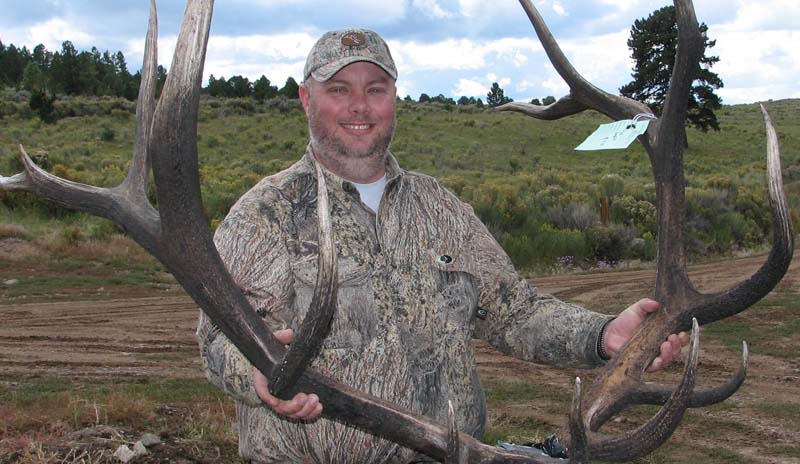 6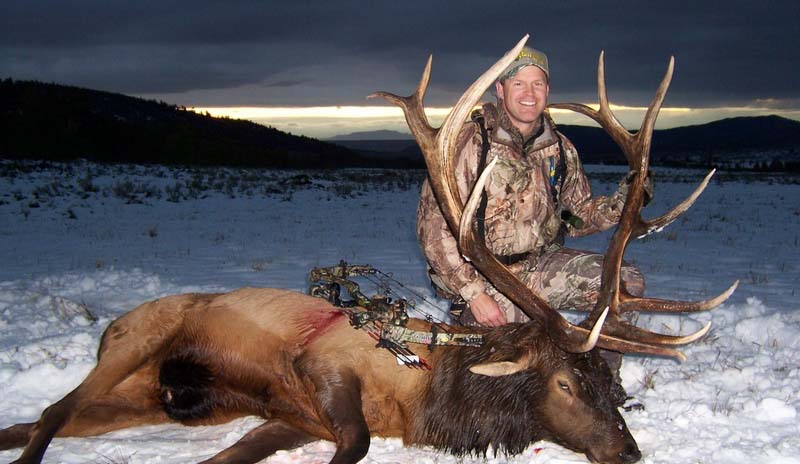 7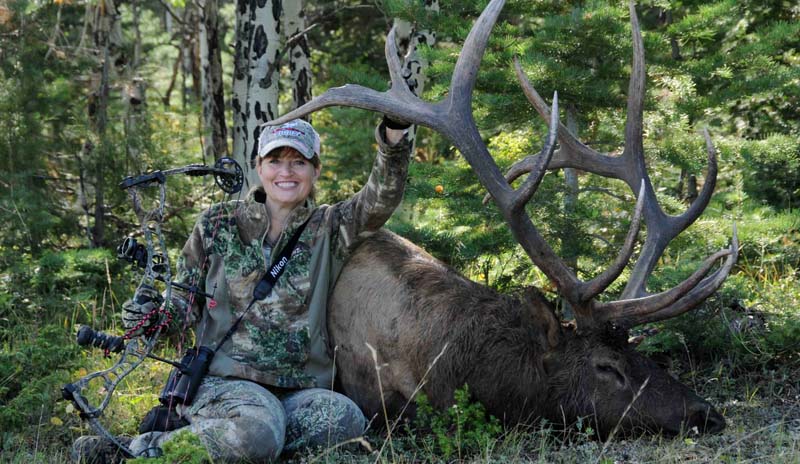 8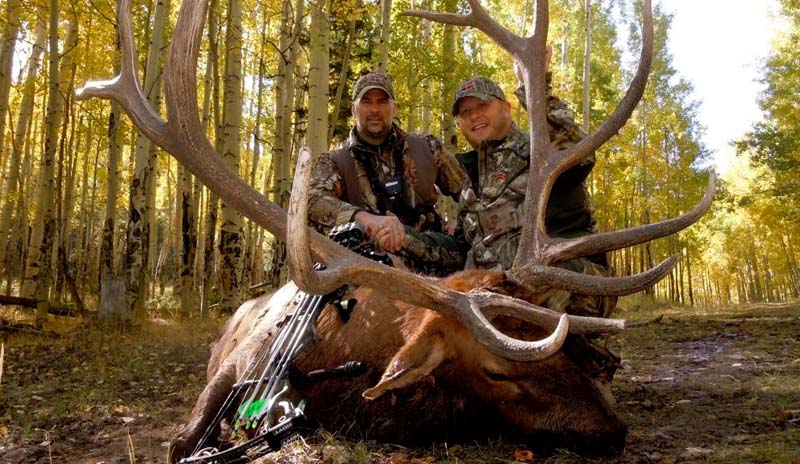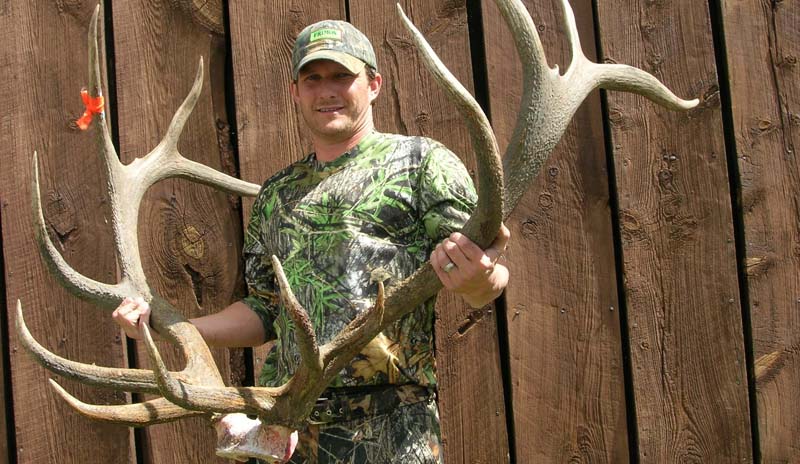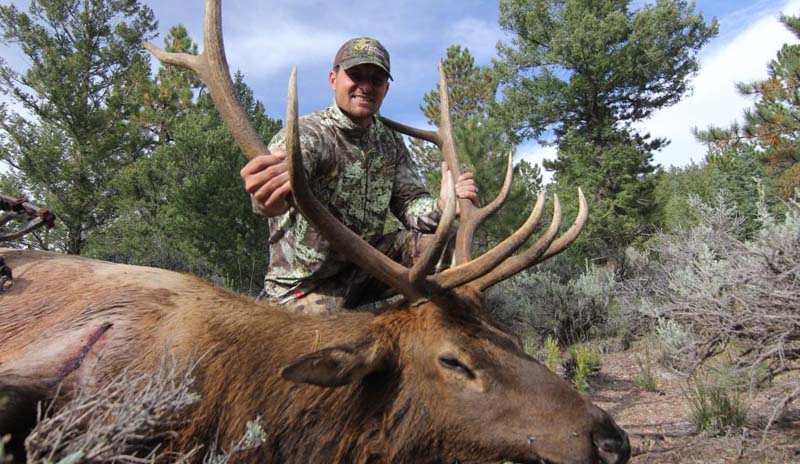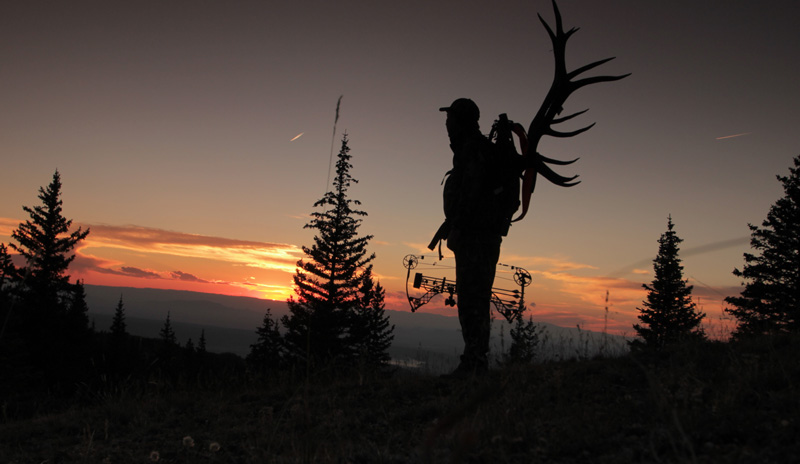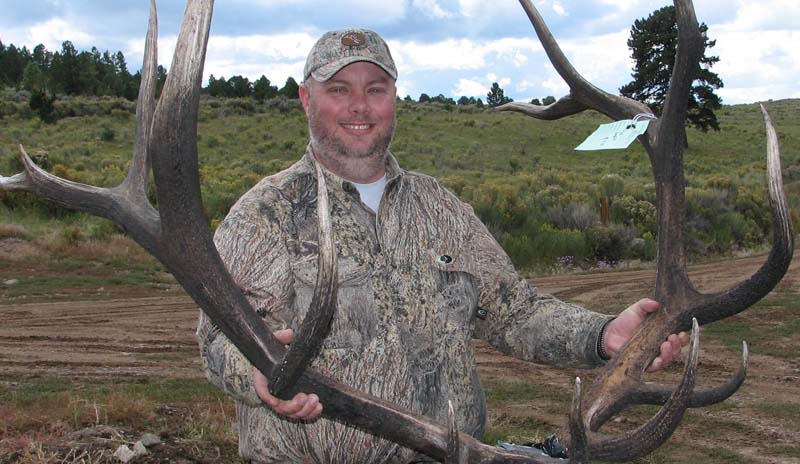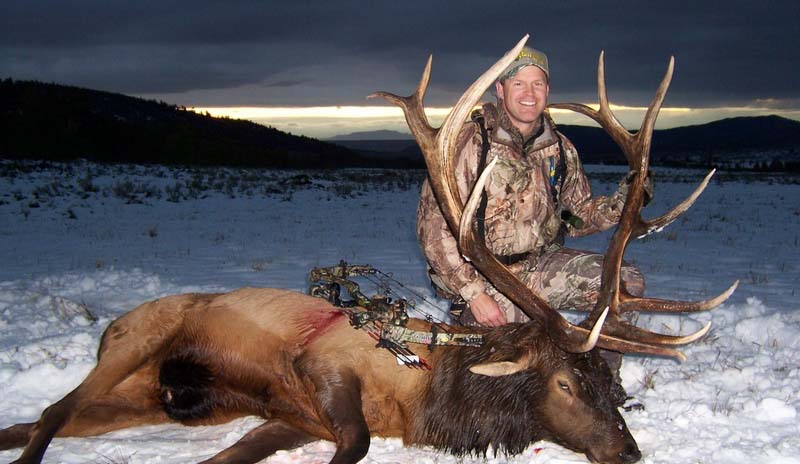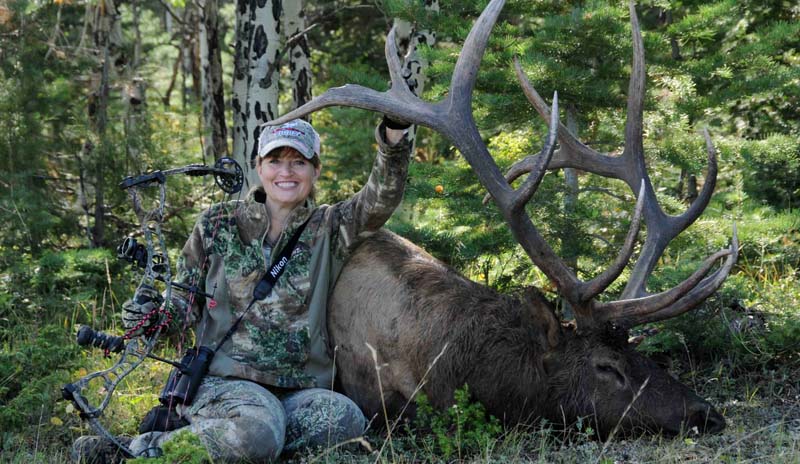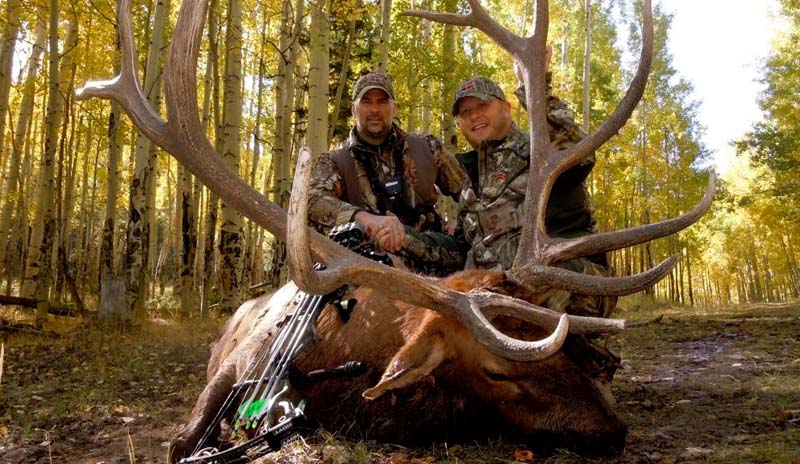 Elk
Cielo Vista Ranch offers over 83,000 acres of ideal elk habitat, and is home to thousands of elk year-round. In September, it is not unusual to see trophy bulls almost daily. Several 380"+ bulls have been harvested on the property, and in 2011, a 400" bull was harvested at Cielo Vista. Archery bull elk tags are available over-the-counter, and the ranch may apply for and secure landowner rifle bull elk tags for all rifle seasons.
Deer
Cielo Vista is also home to some giant mule deer. Big bucks inhabit the high country bowls and basins above timberline during the summer and through September, and by the time the November rut rolls around these bucks are active in the lower pinon, cedar and sage country. Bucks in excess of 180" are seen each season, and 200"+ bucks have been harvested on Cielo Vista. Rifle and archery buck tags are available through the Colorado Parks and Wildlife limited draw system, and through the landowner application process.
Sheep
Rocky Mountain Bighorn Sheep are commonly seen among the alpine ridges and glacial basins of Cielo Vista's high country. The ranch is located in Colorado Parks and Wildlife Unit S65; the Culebra Range sheep herd is estimated at 250 animals. These sheep move up and down both sides of the Culebra Range between La Veta Pass and the headwaters of Costilla Creek in northern New Mexico. In an effort to increase public hunting opportunities for sheep, which primarily inhabit private lands, on September 10, 2015, the Colorado Parks and Wildlife Commission approved a new Bighorn Sheep Access Program (BSAP). In accordance with this program, private landowners may, in exchange for providing public hunting opportunity, apply for private landowner bighorn sheep tags. Each year the public gets two ewe tags free of charge, and every four years, the public receives two ram tags. Should the landowner apply for and be accepted into the BSAP, Cielo Vista could receive private landowner sheep tags.
For details on the BSAP, please see provision # 211 (pages 9-14) in Colorado Parks and Wildlife FINAL REGULATIONS, CHAPTER W-2.
This is an example of a five day Elk hunt. If you would like to book a shorter or longer time period, please call or email the number below.
Please call for current pricing and availability.

Five

days to fill tag

Guided hunt

: all hunts are guided one-on-one, with one guide per hunter

Comfortable lodging and great meals

Hunting transportation

2 walk-in coolers for meat

No trophy fees! (bulls up to 396 have been taken)
Are you an avid hunter? Do you love the thrill of the chase? Do you desire the trophy of a lifetime? If so, the 80,000+ acre Cielo Vista Ranch has everything to make a hunter's dream come true.
Contact: Pat Lancaster
Ph. 720-933-6122
Email: lcopat@yahoo.com